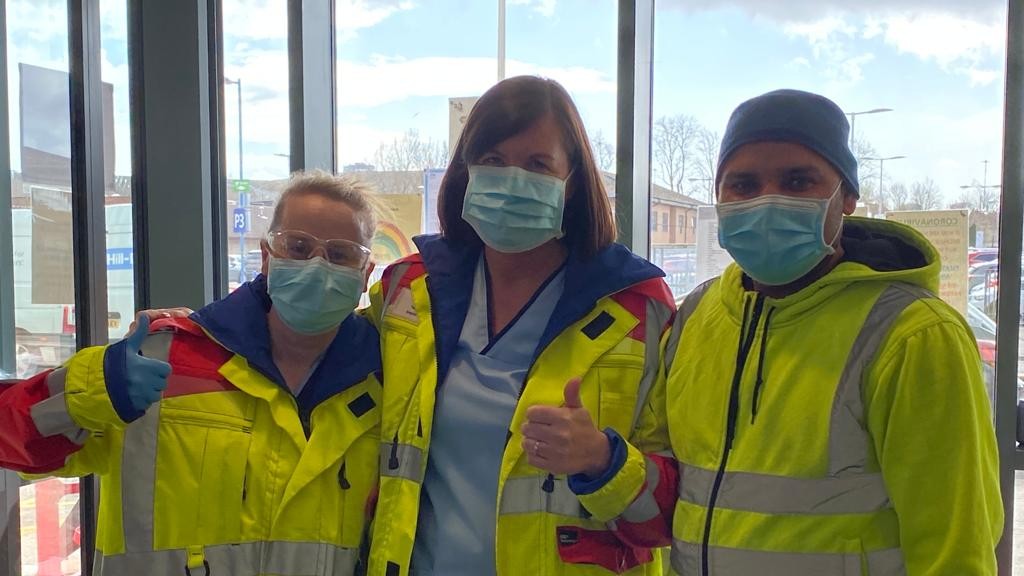 Scottish Government community funding has assisted community groups in Glasgow Kelvin to run public support initiatives.
The Mel Milaap Day Centre and the Wing Hong centre are delivering hot meals and necessary food items to the most vulnerable ethnic minority older people across Glasgow.
Additionally, these groups are supporting social isolation with phone calls to our elderly citizens to ensure they have someone to speak to.
I welcome these initiatives from these local groups, and commend the Scottish Government for its community funding programme during this crisis which is ensuring help reaches those in need.
Motion to the Scottish Parliament:
"That the Parliament commends the work of the Mel Milaap Day Centre and the Wing Hong centre in supporting senior citizens during the Covid-19 lockdown; understands that both groups are delivering hot meals and necessary food items to the most vulnerable ethnic minority older people across Glasgow; notes that these groups are also supporting social isolation with phone calls to our elderly citizens to ensure they have someone to speak to; further notes that these organisations are being supported by Scottish Government Covid-19 community funding; welcomes initiatives from local groups, and commend the Scottish Government for its community funding programme during this crisis which is ensuring help reaches those in need."